Working with Google Search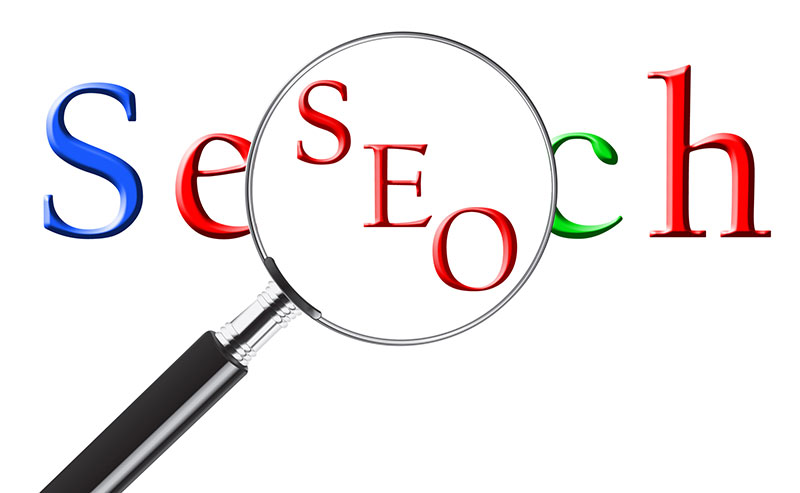 Working with Google search and Sunshine Coast Web Design
Every time you search, there are thousands, sometimes millions, of webpages with helpful information. How Google figures out which results to show starts long before you even type, and is guided by a commitment to you to provide the best information.
Even before you search, Google organizes information about webpages in our Search index. The index is like a library, except it contains more info than in all the world's libraries put together.
Find keywords that you're already ranking for, but not in the top positions (yet).
If you don't have Search Console setup for your site, pause reading this and go set it up. It's an essential SEO tool.
If you didn't know, Google Search Console (or GSC and formerly Webmaster Tools), is a free tool to help manage your website's search functionality and appearance. It is basically a collection of reports and tools that help you fix errors and optimize your pages.
Likewise, using a rank tracker (like our search reporting 
) helps you verify and keep an eye on your keyword positions in Google. Without it, knowing which keywords are driving traffic (and revenue) will be needlessly tricky.
Everyone wants to rank high on Google. One of the problems is SEO can be time-consuming, not to mention difficult. But what if there was a way to boost Google rankings quickly? It's quite simple actually:
Your WordPress website will need to be updated and for Google Search, you will need to update your Blog regularly with your businesses and Industries latest information, adding new keywords and related keyword search phrases for your business.
Sunshine Coast Web Design provides the best solutions and services for small business on the Sunshine Coast and Queensland.
Our fast Hosting servers are in Sydney, we can deliver what scalability you require from shared hosting to standalone servers for larger websites, we can expand your needs to whatever size you require.
We provide Exchange email services to suit small businesses or a larger business that requires an organisation for collaboration between workers.
Training For Google Search Engine Optimisation
We provide website management Search Engine Optimisation and training for both. Sunshine Coast Web Design will set up your new WordPress website to work with Google search, customising your Template to suit your business and Search Engine Optimization copywriting, we can sit down with you and train you to manage your SEO and website or manage it for you, your website will need managing and continual updates to work with Google. Contact Sunshine Coast Web Design talk to Dave and see what you need to do to get your site ranking high on Google search.